Taking care of a loved one, who is getting older, can become quite stressful. There is a lot that goes into caring for an elderly family member, and it can quickly become an overwhelming task. Hiring a senior caregiver can ease the burdens on families and here is a look at how it will help combat the following difficulties that come with taking care of a loved one.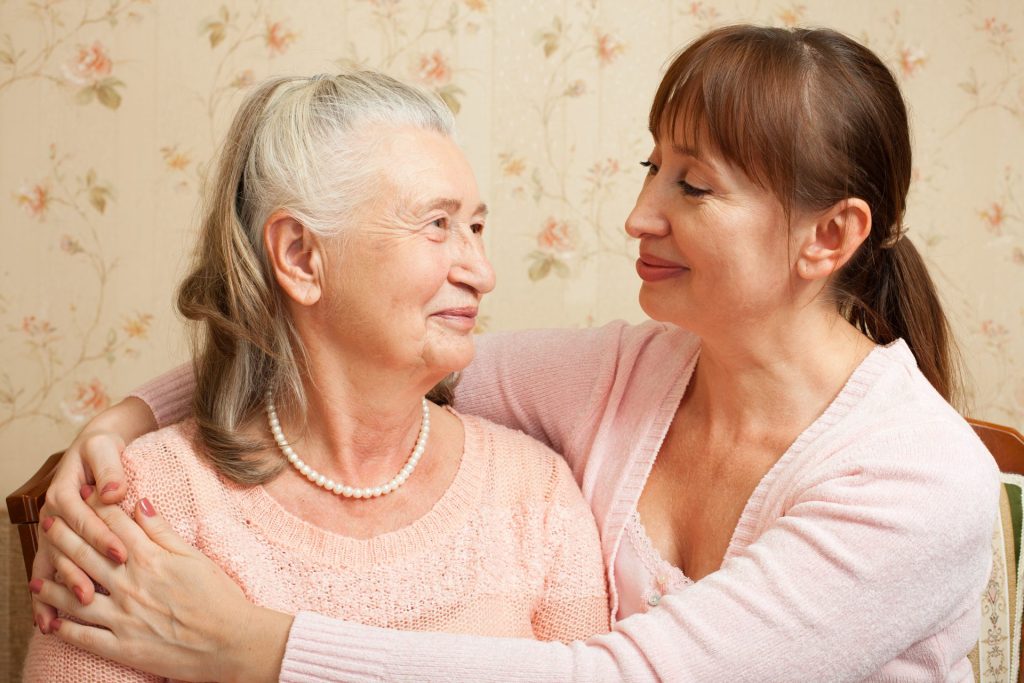 Awareness
There are so many devices and services available to elderly citizens. There are home modifications that can make a home more senior friendly. This also comes in handy when there is some sort of handicap. However, many people are unaware of all these services and devices, but it is common knowledge among elderly caregivers.
Patience
Around-the-clock caregiving is too much to ask of any one individual. When caregiving becomes a full-time job for a family member, patience can wear thin. Having a professional home care specialist to help out, will lessen the loved one's responsibilities. This will lead to more patience, and a better use of the time spent with an elderly family member.
Rest
A lack of sleep can lead to a variety of problems. Caring for a loved one without any assistance could mean late nights and early mornings. A good night's sleep will do wonders for someone's mood, health and state of mind. Hiring a nursing aid will help family members get some much-needed and well-deserved rest.
Exercise
Family members caring for a loved one often find themselves tired and drained. With some assistance, they can finally summon enough energy to get back into some regular form of exercise, which will lead to a healthier lifestyle.
Stress
Caring for a loved one generally places a lot more stress on that caretaker, even if it is inadvertent. Stress could ultimately affect the relationship between the caregiver and their loved one. So many responsibilities occupy the caregiver's time, there is no time to just be a loved one. Most people have a hard time dealing with stress, and one way to overcome stress in caregiving is to hire a home caregiver. Lowering stress levels will also lessen the chance of resentment towards that elderly family member.
When it comes time to hire a senior care specialist, call on the professionals at Helping Hands Nursing Service, Inc. With decades of experience, Helping Hands Nursing Service will take away the difficulty that comes with taking care of a loved one and help enhance the quality of life for entire families.