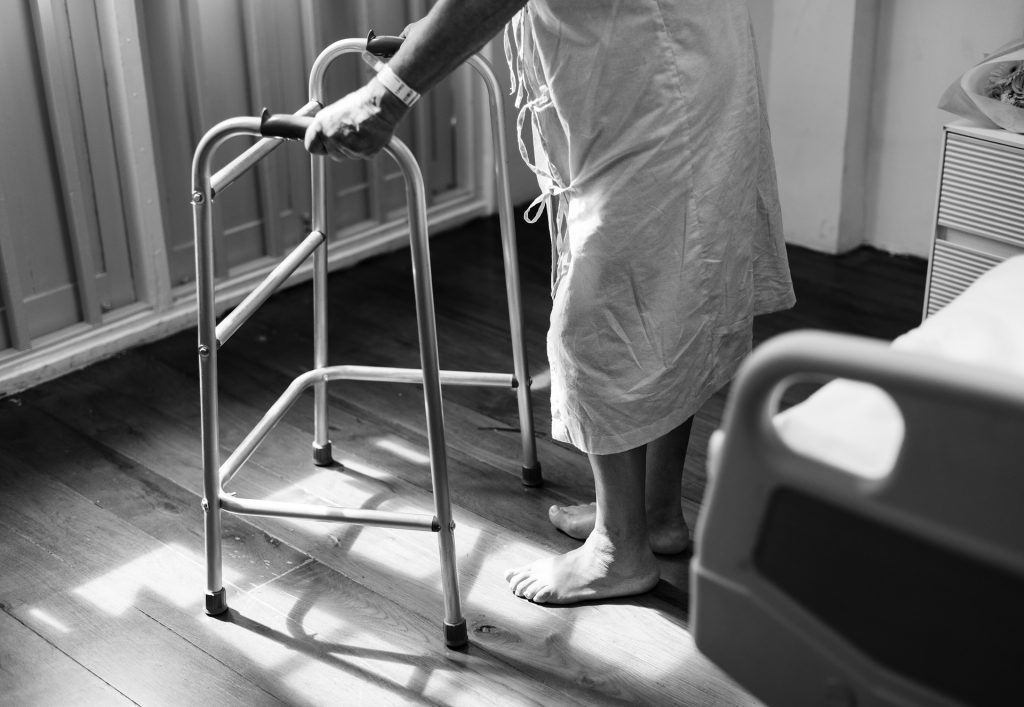 When a patient is released early from a hospital stay, it is usually a positive occurrence. However, many families are often unprepared for this event and have no post-hospital plan in place. With the hustle and bustle of everyday life, coming up with a care plan is not always at the top of everyone's to-do list.
That is okay. There is a solution that can solve this issue and that solution comes with hiring a professional nursing service or elderly caregiver. Now, that does not mean you will need to hire a nurse who will come in and conduct daily diagnoses and treatments. It means that you could use a helping hand to ease you through this transitional time.
Hiring a home care specialist means having someone to assist with daily duties that include meal preparation, shopping and transportation. It is basically a way to ease the overall burden of running a household while taking care of someone who is fresh out of the hospital.
One of the mistakes people make when transitioning someone back into the home after a hospital stay is neglecting the amount of supervision they will need. Most times, those individuals are not as capable as they were prior to their hospital stay. While the physical conditions of each person vary, it generally takes seniors more time to return to their old form. And what was once considered simple tasks may not be so simple anymore.
Another oversight many people make is ignoring the new symptoms that a recently-discharged patient may have. There needs to be reasonable expectations set for their recovery time. Doctors can usually explain these expectations before the actual discharge, and it is important to heed those words.
Hospital stays come with around-the-clock care as nurses are always within earshot. Back in the home, immediate attention is not always readily available. Now, that does not mean a 24-hour nursing care aid is necessary upon every hospital discharge. However, having a home caregiver around for a few hours a day can provide a smoother transition back to normal residential living.
Many times, home care services are a big part of the recovery process and something everyone should consider when being released from the hospital. It could be a very helpful step on the road to recovery.
Helping Hands Nursing Service can provide a professional home caregiver to ease your transition back to your home following an early hospital release. Top quality home caregiving in Shelby, NC is only a phone call away.