Here's how an at-home nurse can help elderly patients manage depression.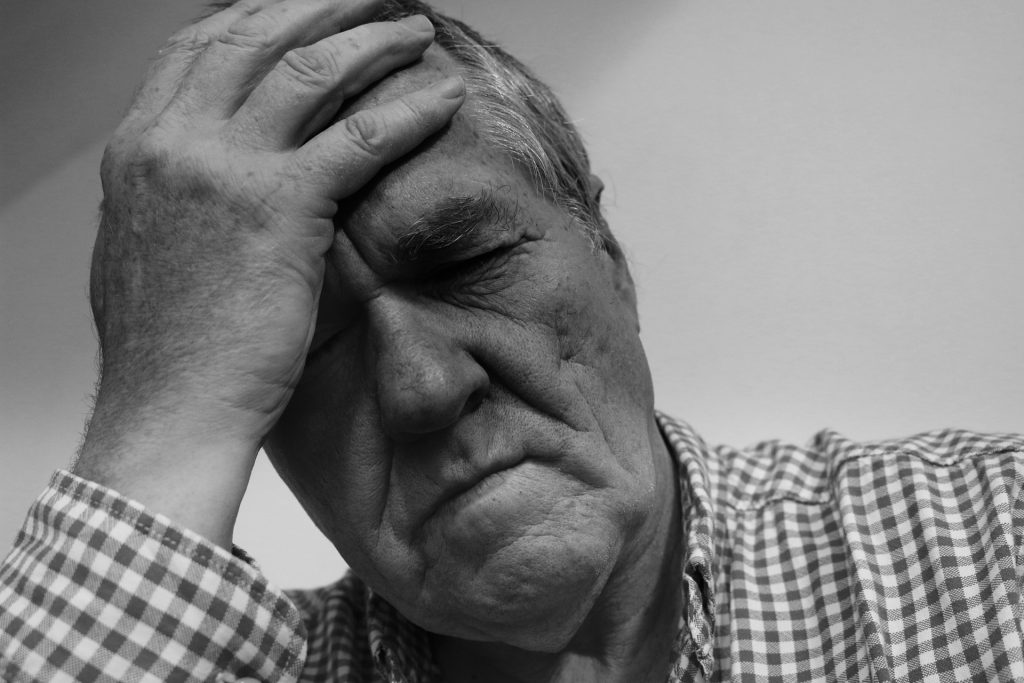 Many seniors are not going to come right out and tell their home caregiver they are depressed, but there are warning signs that can identify depression. Here is a look at what to look out for and how to deal with seniors who are experiencing depression.
The Causes
Seniors who have recently suffered some sort of injury and those who are dealing with a chronic illness are prone to bouts of depression. The fact that illness or injury has affected a senior means that their independence has also been affected. This can be tough to contend with.
There are other causes of depression, such as the death of a loved one, the onset of retirement, or a change in living arrangements. Whatever the exact cause, the one commonality is that there is some kind of change in the senior's life. A good caregiver will be able to recognize a cause.
The Signs
Some signs of depression in seniors are obvious, while others are a bit more subtle. A change to one's eating or sleeping habits are both indicators that depression may exist. While some seniors may have always been very opinionated, showing more irritability is another strong indicator.
An experienced caregiver knows it's best to look for changes in a senior's routine, and that they could appear in a wide array of areas. Seniors who suddenly stop being active or show a different side to their personality could be suffering from depression. It is important to be on the lookout for these signs as it could be just as serious as a physical ailment.
The Treatment
The first signs of depression should be relayed to a senior's primary care physician. They will have more answers than family members. Once the doctor makes the determination that there is depression, treatment methods will be recommended. Those methods could range from counseling to medication.
Sometimes, simply talking about their problems can help seniors. Part of the treatment process includes acknowledging that there is a problem. A senior caregiver should know that he/she is not expected to cure all those depression problems. However, recognizing the symptoms and understanding the causes can help out a great deal moving forward.
Helping Hands Nursing Service is ready to refer a team of professionals trained and experienced to help seniors improve their quality of life. Families can look forward to less stress and more peace of mind by hiring an experienced elderly care specialist from Helping Hands Nursing Service.